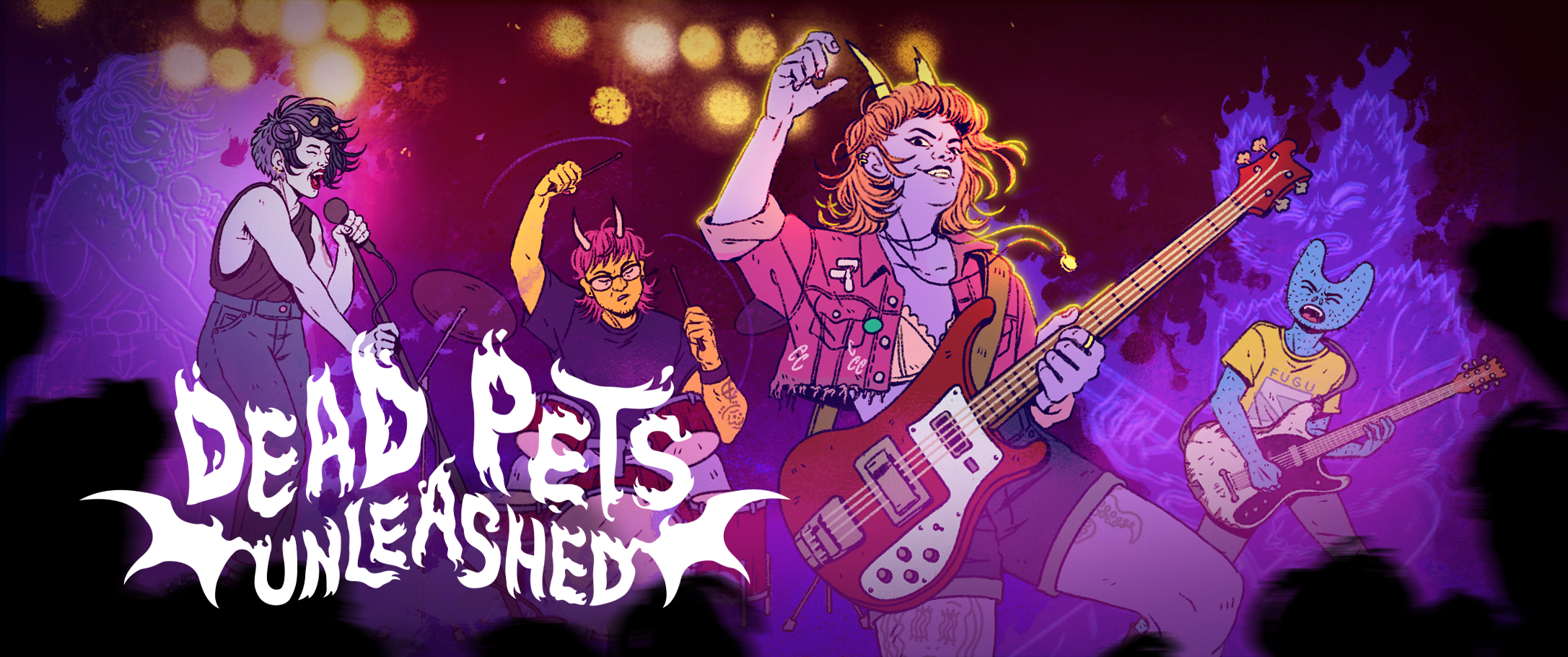 Dead Pets Unleashed
Dead Pets Unleashed Kickstarter and Telling a Feminist Story
---
Hey Everyone,
Thank you so much to those of you who have checked out the demo already! It means the absolute world to us to see people playing and enjoying it!
Just in case you haven't seen - there's a Kickstarter running for Dead Pets Unleashed! We'd love if you're able to check it out and help support the game if you can!
There's some super cool merch, as well as options to help design things for the game, such as minigames(!!), NPCs, and outfits!!
Please consider backing the Kickstarter if you can!
If you've already backed the Kickstarter, we recently added our physical merch options as add ons, be sure to grab a t-shirt, pins, patches, and stickers if you haven't already!
We're also excited to share that we do plan on bringing the game to Linux, as well as PC and Mac - we're not ready to announce any more platforms as this time, but keep an eye out!
We also wanted to share some details on the feminism in our game!

We, Triple Topping, are a feminist game studio, and we always want to tell stories we can relate to. With Dead Pets Unleashed, our goal is to have these stories out in the open, not to have our characters hide away and feel shame. We tell the stories we find important, exactly the way we want to. If we want a dildo in the trailer, then we put a dildo in the trailer!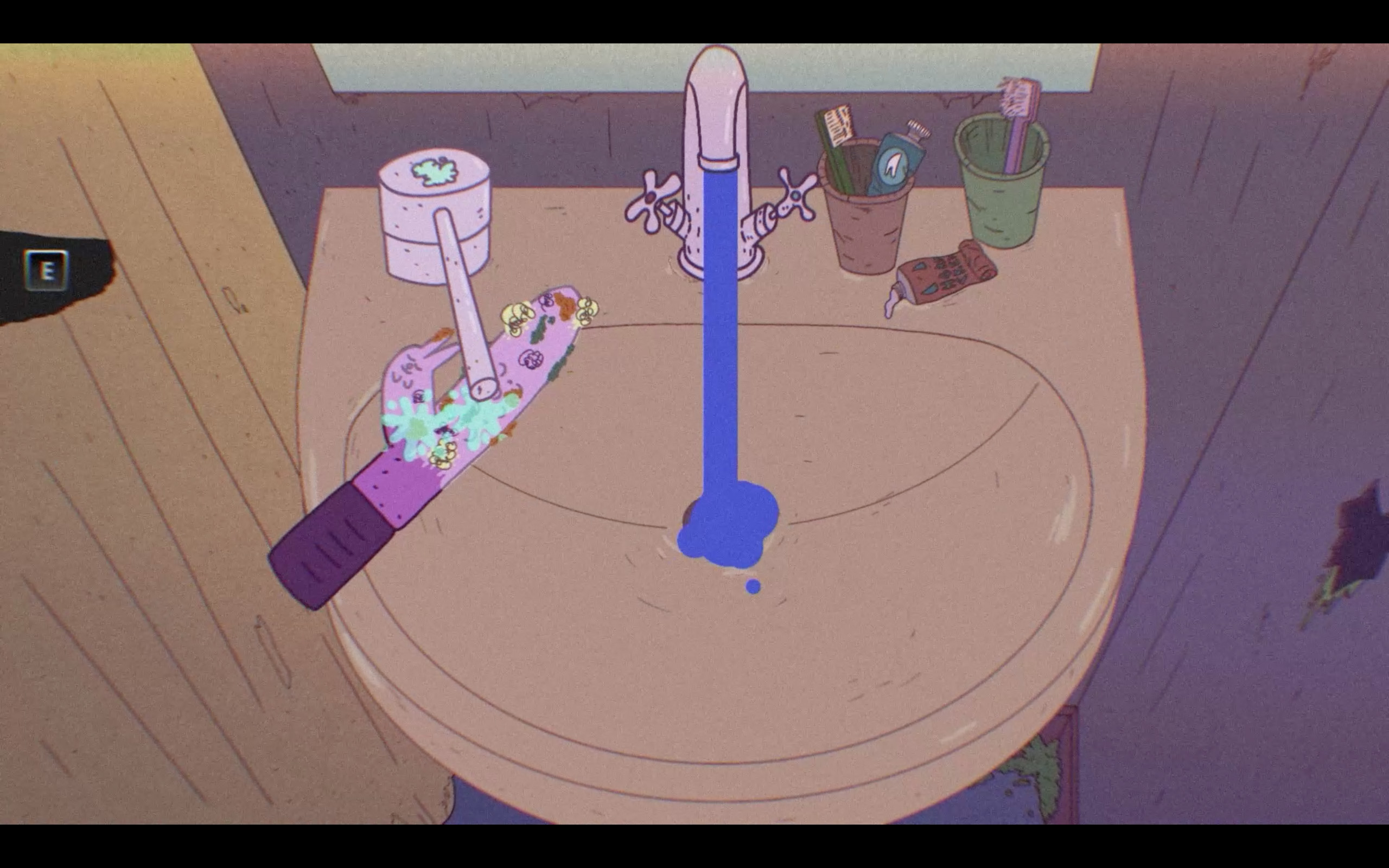 We have personally never played a game that talked openly about menstruation or female masturbation (but if you have played other games that do, please tell us!!! We want to play them too!!!). We feel that so often, games with female protagonists shy away from showing her as a full and complete human. A character might be dating, but would never mention being on their period on the first date (maybe other people wouldn't either, but you should be able to!!).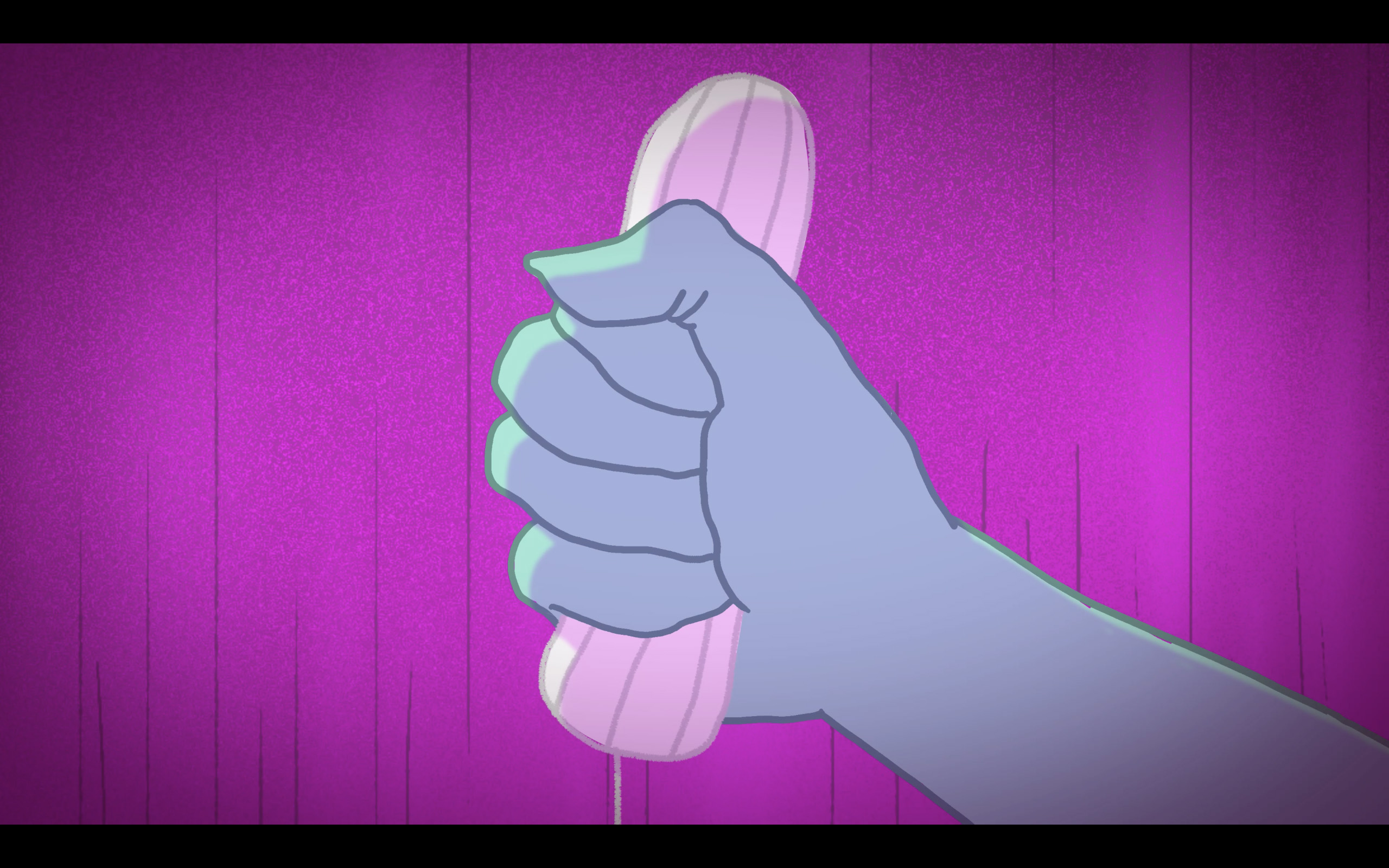 We think that games like this are important. It's easy to say that society is equal, but women are losing the rights to healthcare, abortion, and bodily autonomy. Women still do the majority of the domestic labor, they make less money, they are killed by their partners, and they are told to be shameful of their bodies. We think times are changing and hope that Dead Pets Unleashed will resonate with you all because of this.

Whilst on the surface, Dead Pets is a very fun and colorful game, we also wanted to include some heavier storylines in the game as well. We are aiming to show different kinds of feminist topics and issues, from the inclusion of a minigame where you can clean Gordy's sex toy, as women are less often shown to be on the receiving end of pleasure, and even less often included in the conversation about masturbation.

We wrote Gordy, the player character to be energetic, and sometimes rude, to be loud, and take up space. In media, it's often men who get to tell jokes, to be irresponsible and hotheaded.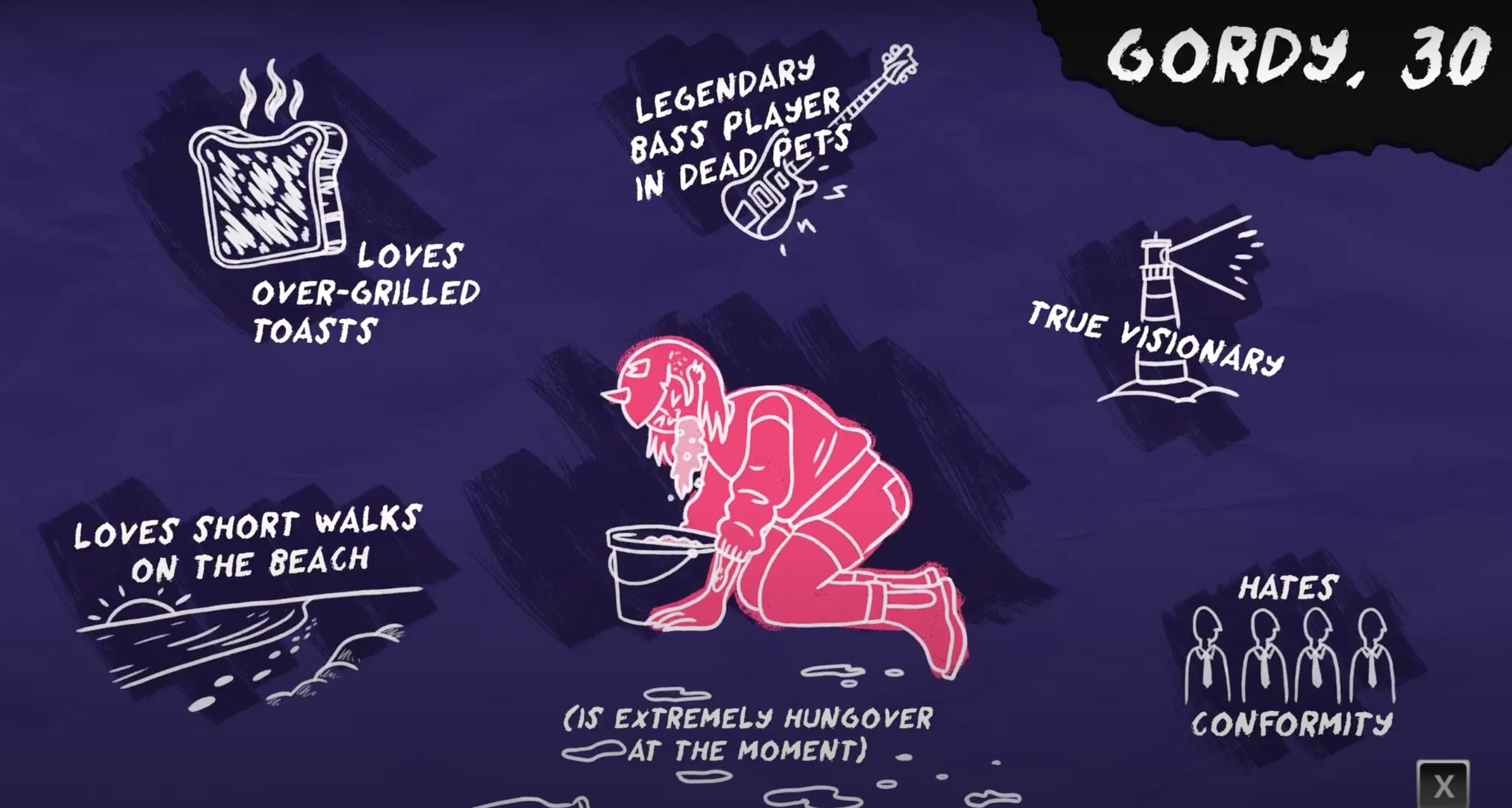 In a more serious storyline, Gordy is a victim of sexual harassment. The band's first taste of success comes at the cost of Gordy's mental health and physical well-being, she struggles with what it means to be a victim, and how to move forward. We wanted to tell this story from Gordy's perspective, hoping to become a game to represent victims.

It was not an easy decision to add this storyline to the game. We felt this was an important part of the story to tell. It is both the personal experience of members of our team and an offense that occurs every day, regardless of circumstances.

We are working with a consultant on this to ensure the storyline is handled in a sensitive way, and there will be tools implemented for you as the player to ensure your comfort and safety while playing.

If you have had similar experiences, please know that you are not alone and that this was not your fault.

You can keep up with Triple Topping and Dead Pets Unleashed here:
Files
dead-pets-unleashed-windows-demo.zip
1 GB
Version 1.0.7
Sep 05, 2022
dead-pets-unleashed-mac-demo.zip
1 GB
Version 1.0.7
Sep 05, 2022